Our team hopes that this holiday season will bring you many opportunities to gather with family and friends. As you connect, you may choose to share with them the benefits of a membership with 7k Metals.
Because of this, we are excited to announce our second contest ONLY for those in Andi's downline – or those who were enrolled by Andi, Chris, Sheri, or Patty. Amazing prizes will be awarded each day during the week of December 12-18th!!!
DECEMBER 12
Your choice of one item from Phil's merch store + a 6 month NinjaJet Subscription!
DECEMBER 13
Satisfy your sweet tooth with the choice of one dessert from BakeMeAWish.com
DECEMBER 14
Impress your dinner guests with a $100 gift card to Honey Baked Ham
DECEMBER 15
Listen to your favorite holiday tunes on repeat with a pair of Apple Airpods!
DECEMBER 16
Our team will surprise you with 10oz. of bullion silver… our favorite gift of all!
DECEMBER 17
Enjoy classic Christmas movies as a family with a Projector and Screen! (may vary)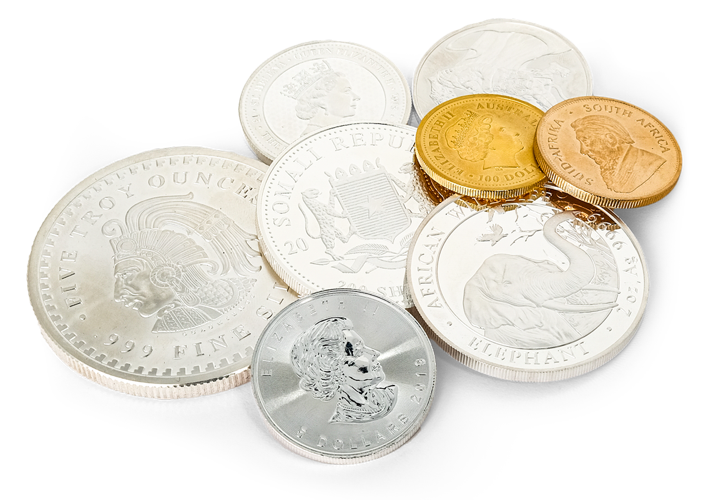 GRAND PRIZE WINNER ANNOUNCED DECEMBER 18!
$1000 deposited in your Sound Money Wallet for the purchase of 7k Metals!
CONTEST DETAILS:
For EACH new registration you make in your OWN CIRCLE OF INFLUENCE (friends, family, etc.), you will receive a single (1) raffle entry into the contest.
This system allows everyone an opportunity to win with even a single enrollee…. the more new registrations you bring to our downline the better your chances!
There are many benefits to participation. Not only do you have the opportunity to win these prizes, but you will also be building your rank. Even more importantly, the registrations we bring in as a network will boost the points that our lines are accumulating and ensure that EVERYONE is better able to collect the commission payments that they are eligible for in the future.
Contest begins Tuesday, November 23rd. All enrollments must be completed by Saturday, December 11th at Midnight CST. If you register them yourself, you must contact the team member who enrolled you to notify them of the placement. Winners will be announced on this page and will be notified by their enroller. 
NOTE:  If members you enrolled did not receive our text, please share this contest with them. They can contact Andi below to be added to the text announcements system.
For questions or assistance with enrolling someone, please contact the team member who enrolled you: